This past month we've seen a huge surge in emergency medical cases at Great Plains SPCA. While we have an incredible in-house Shelter Medicine Team, some cases require that we send animals to specialty hospitals for care.
Our average cost of care per animal is $751 with an average length stay of 26 days. Over the past month, however, we have had nine emergency cases totaling more than $7,500! To add to the burden, the intensity of these procedures requires longer recovery times that extend the animal's stay past the average 26-days.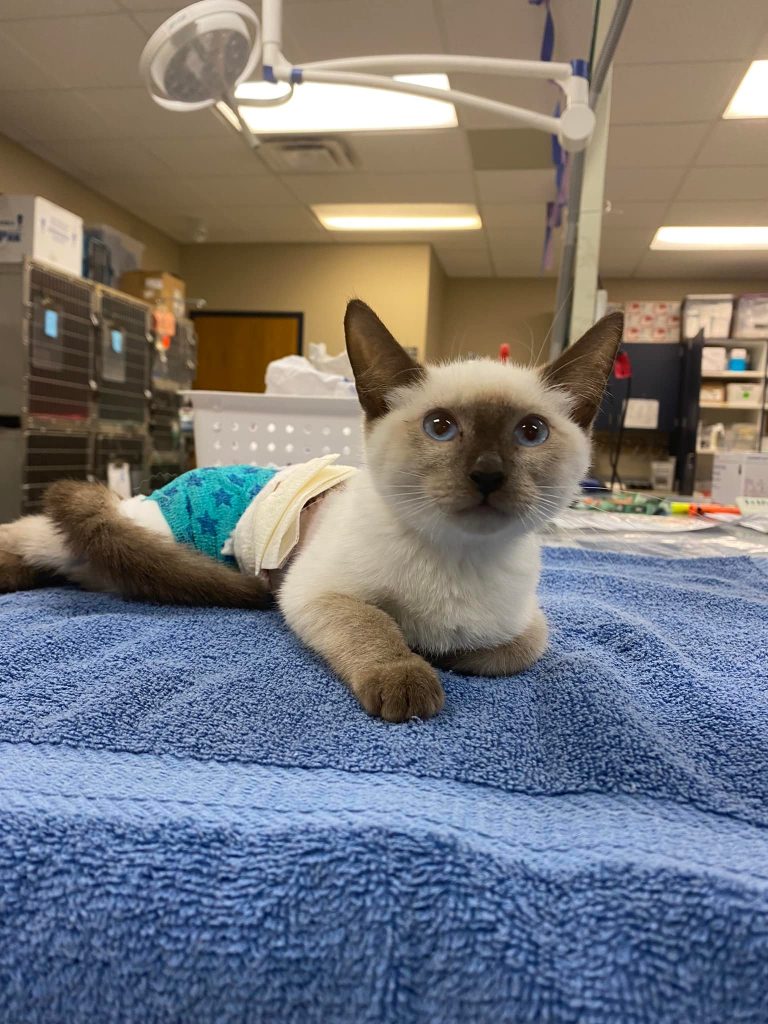 One of these cases was Silas, a 10-week-old Siamese kitten. Silas was brought to us by a good Samaritan when he was found severely injured. It appeared he had been attacked by another animal and had several large open wounds covering his abdomen that had become infected. Luckily he had emergency surgery and is recuperating at a generous staff member's house. He has already been with us for two weeks.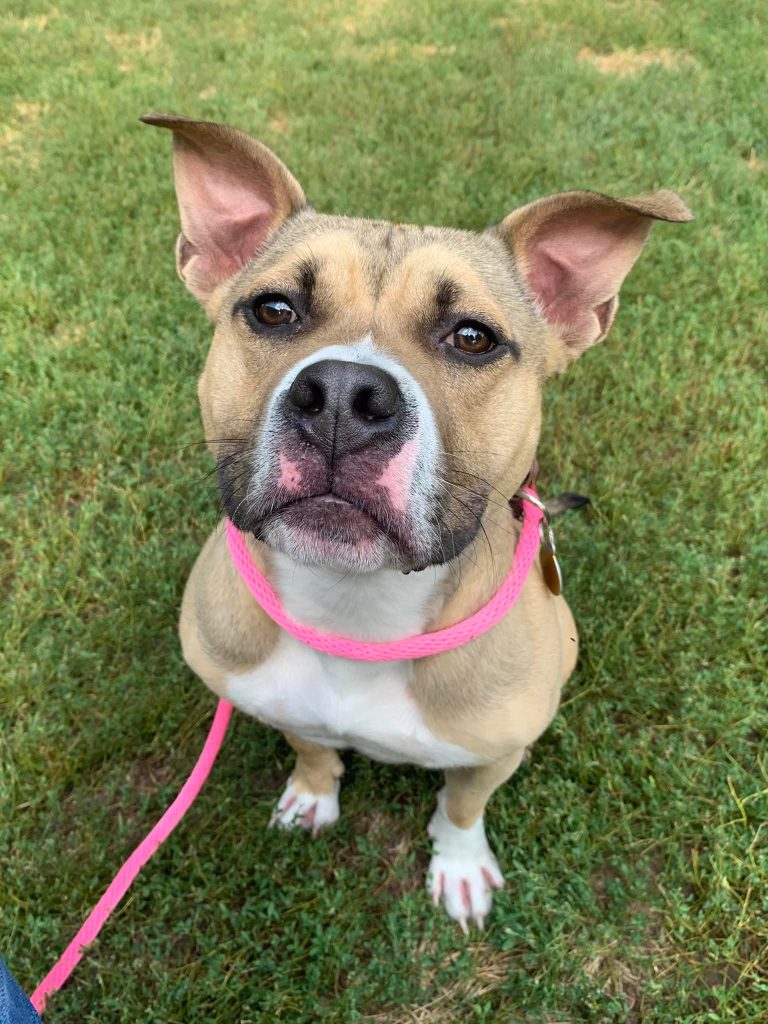 Sweet Benson, a stocky little terrier mix, was rushed to Blue Pearl Specialty and Emergency Pet Hospital last Thursday after we discovered that morning that he was completely unable to urinate. He had major surgery on his urethra that day and is recovering in a Foster home. Benson's length of stay has now exceeded 75 days.
We budget for unanticipated emergencies, but this month has been far beyond what we planned for. That's why your support is so needed and appreciated for animals like Silas and Benson. Please consider donating today to help us continue to provide the critical care these animals need and deserve even when we don't expect to have to.