Our Mission
Click the button below to view our Mission Statement and a brief note from Tam Singer, CEO.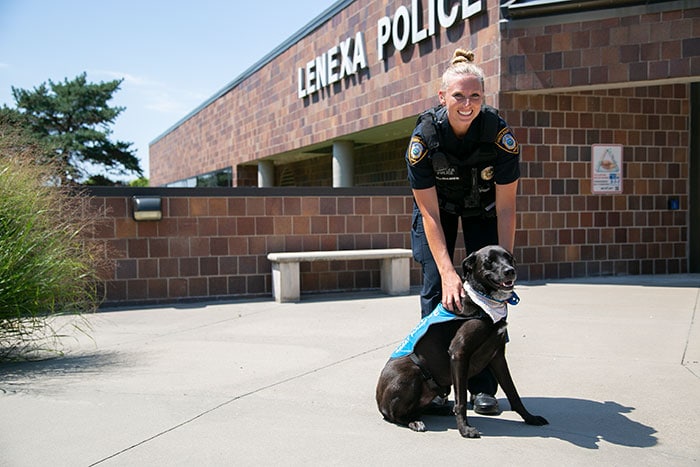 by Jay Senter, Shawnee Mission Post
Earlier this year, Scott Poore of Mission Driven Goods, made it his mission to find Queen a home. Scott decided to move in with Queen and be her 24/7 advocate until she finally found a home. Word got out via social media and now Queen has not only made the local news, but national & even international news! See all the coverage of Scott's and Queen's story below!