15% OFF ALL ADOPTION FEES


In honor of our Super Bowl bound Kansas City Chiefs and MVP QB Patrick Mahomes,
ALL adoption fees will be 15% off through February 12!
Better Care. Better Pets.
Nothing's better than finding their forever home, but we're providing the best care until that day comes.
Great Plains SPCA's Superstars
What makes a dog or cat adoptable? At our facility, it's more than a pet simply being here. We believe the best pets come from the best care. Working with and caring for them like we do, we get to know our pets so well. And, these superstars? Well, there is just something about them we know the right match will see, too.
Like. Follow. Spread the Love.
Pet Projects, News & Helpful Information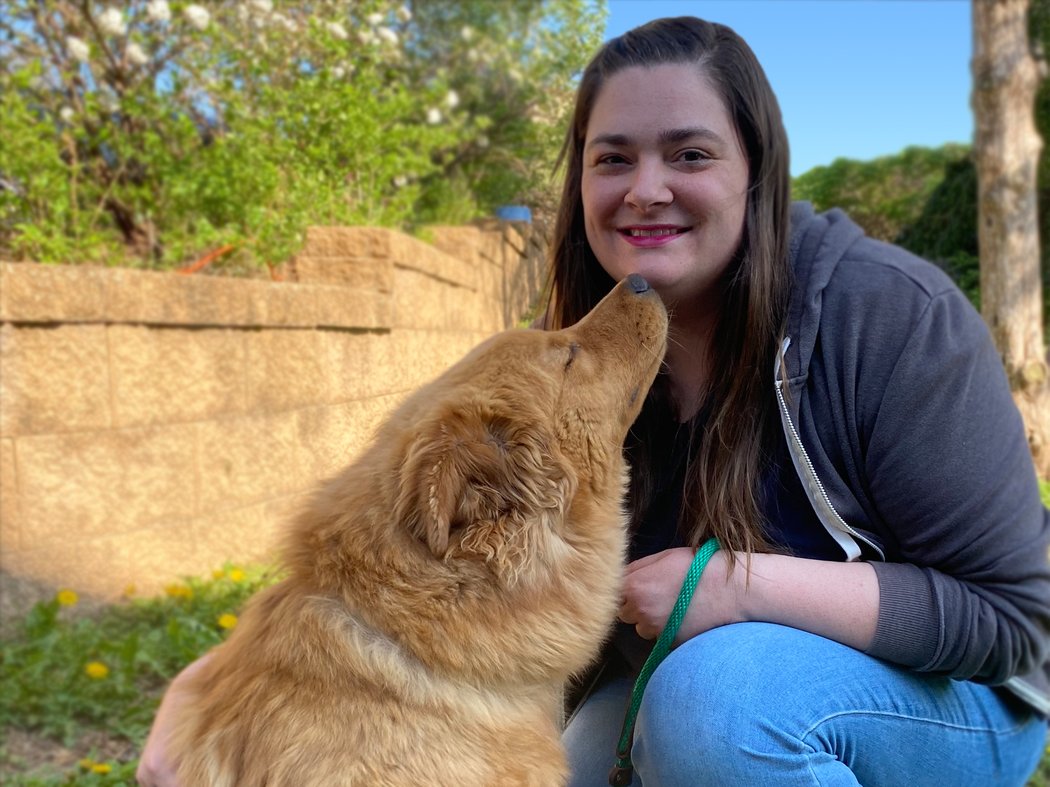 Animal expert, Ashley Flores, CPDT-KA, is the Senior Director of Animal Behavior and Training at Great Plains SPCA. Ashley has more than 16 years of experience
Read More »
Tail Wags & Purrs to Our Corporate Sponsors