Boo Bear was surrendered to us late this January when his family was no longer able to care for him, but his happily ever after story is sure to warm your heart.
Boo Bear, being an all-around easy-going boy, was selected to attend Leawood Police's Dog's Day Out program, where one of our shelter dogs gets to spend the day at the Leawood Police Station to get a break from the shelter and additional socialization. Little did we know, an office member would fall in love with Boo Bear and come in that very night to take him home for good! Boo Bear and his new mom have been having adventures ever since and she adores him. Here's what she had to say about adopting Boo Bear!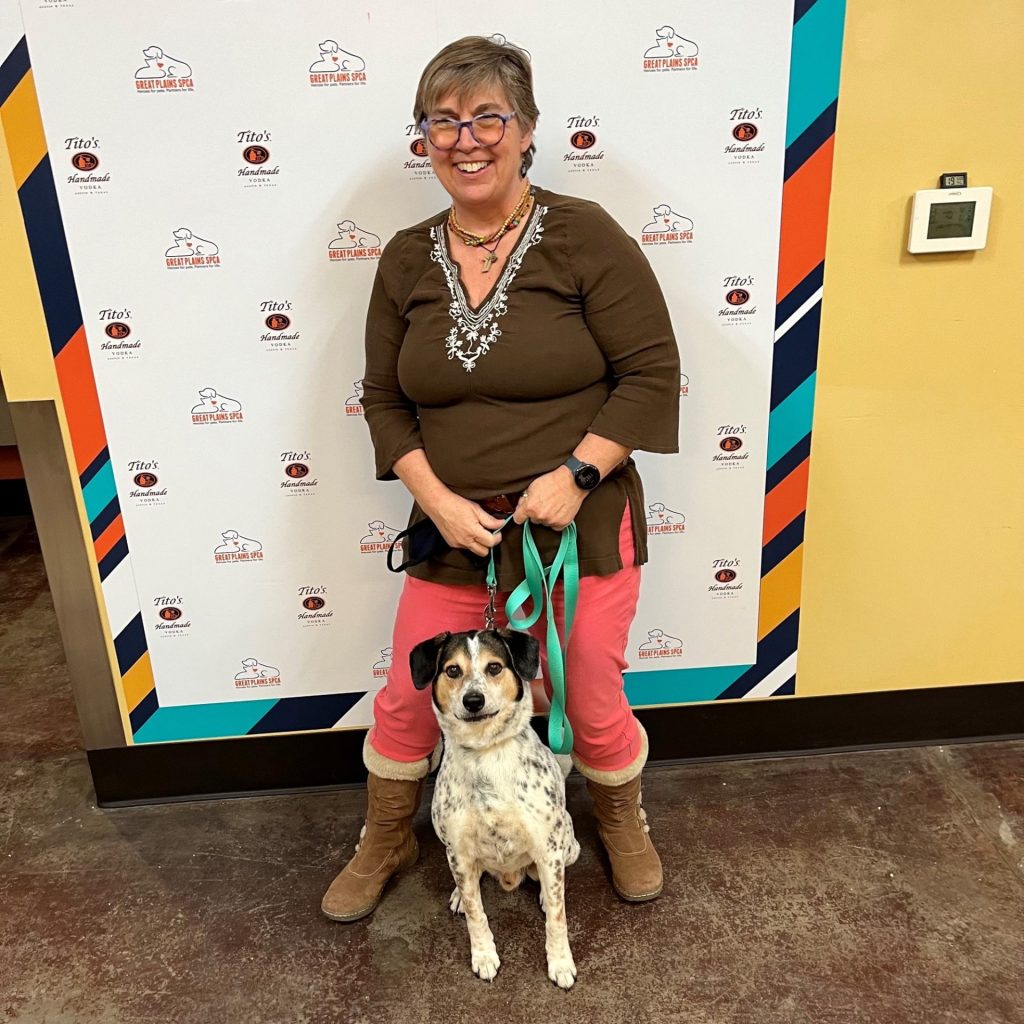 "I have to say, he is such a blessing. Many people at the station asked when I am bringing him in again, he was very popular on his initial visit and he has come back twice."
This is why we do what we do: to improve the lives of pets and the people who love them.