Building a Sustainable Behavior Program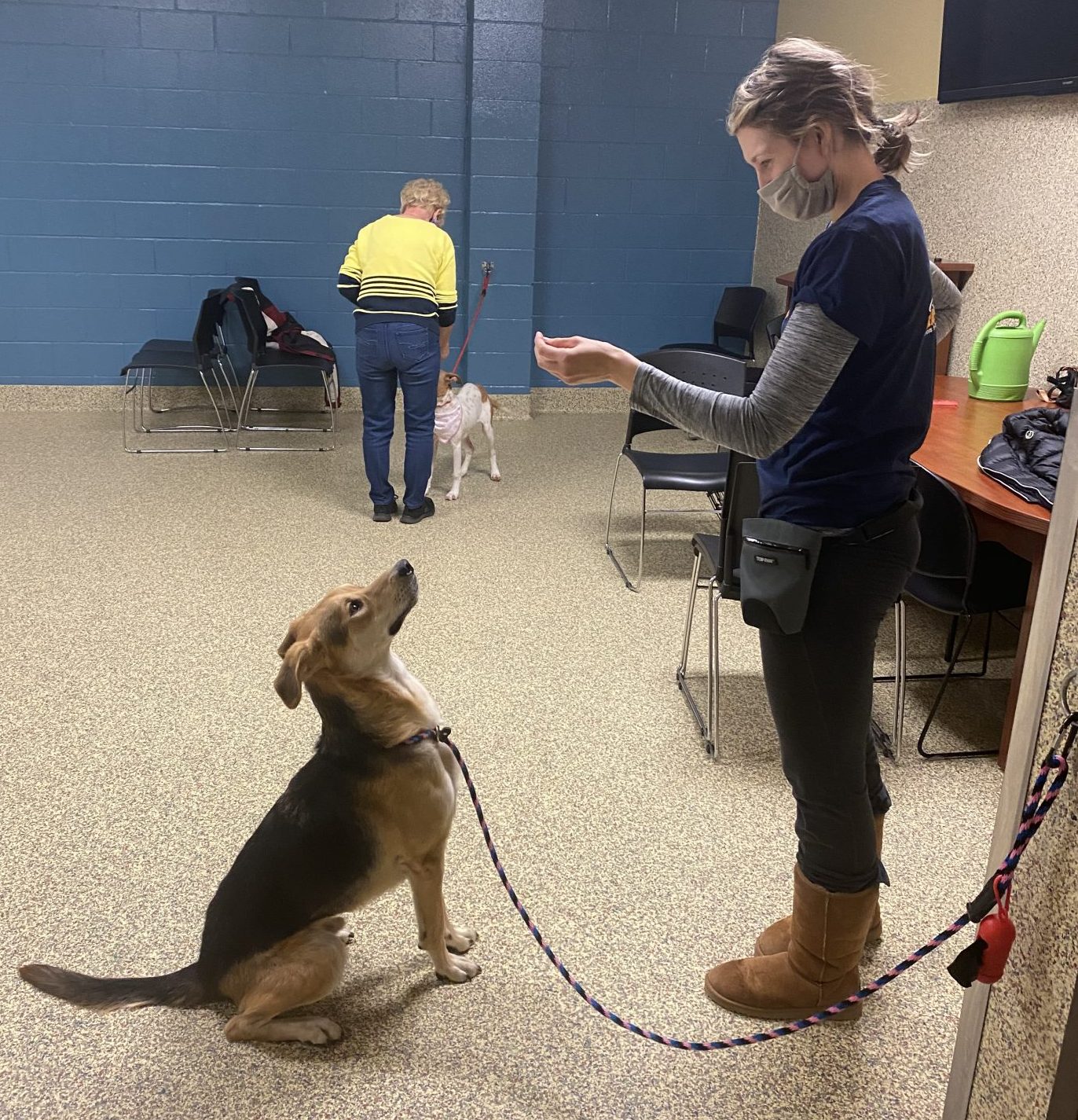 Building a Sustainable Behavior Program is an online (3-courses over three weeks) training offered nationwide to any shelter that needs help building a sustainable and lasting behavior program presented by the Great Plains SPCA Behavior Team in partnership with Best Friends.



The purpose of this program is to provide education on how to incorporate different behavior programs into shelters without these programs and to help reduce humane euthanasia for animals displaying a variety of undesirable behaviors or aggression.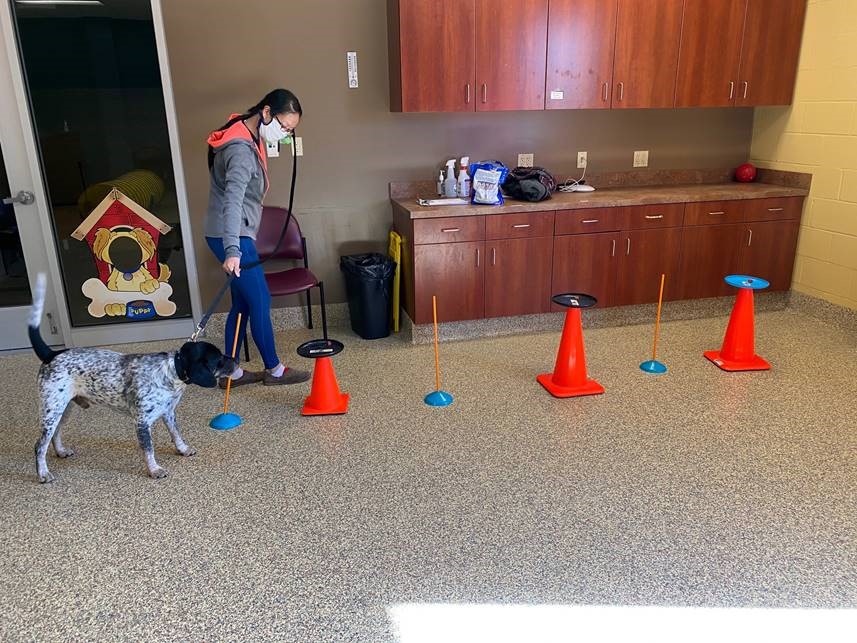 Register your shelter for the program
What is covered in this course?
WEEK 1
Behavior Evaluations
Walking Dot Colors
Behavior Zones
Top Animals to Promote
QOL Behavior Euthanasia Assessment
Questions
WEEK 2
Training Tools
Training Techniques
Training Staff and Volunteers
F.A.S.T. Teams
Enrichment
 WEEK 3
Community Resources
Behavior Partners
Behavior Pharmaceuticals
Behavior Tracking and Reporting