Great Plains SPCA Wish List
Donations can be dropped off at our Pet Adoption Center (5424 Antioch Drive) seven days a week between the hours of 9am and 6pm. There is a large blue donation bin located outside of our main Pet Adoption Center door.
Donations can also be purchased via our Amazon or Chewy Wishlists or shipped to us directly at 5428 Antioch Drive, Merriam, KS 66202.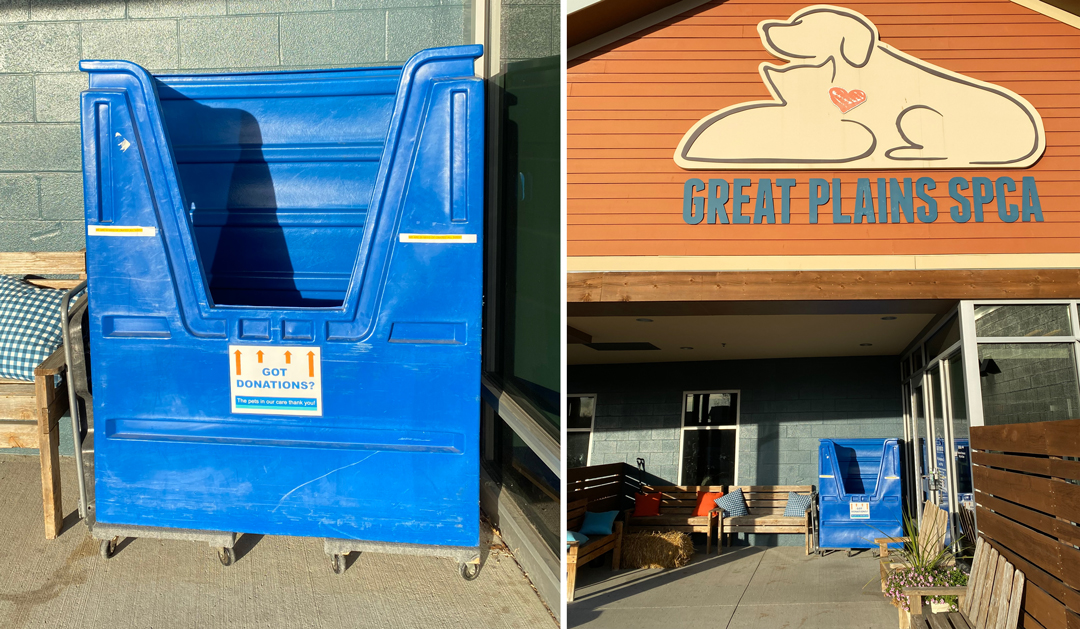 Amazon Wish List Donations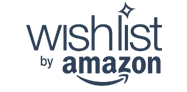 You can order our most-needed items from Amazon.com! Items purchased from our Amazon Wish Lists will go directly to the Great Plains SPCA. Amazon Smile has been discontinued. If you would still like to support us on a reoccurring basis, please consider joining our Helping Heroes Monthly Giving Program.
Current Most Needed Items
Soft high value treats (Cats & Dogs)
Jerky treats
Pet Corrector Dog Training Spray
Peanut Butter
Enrichment scents (essential oils like lavender, rosemary, and mint)
Newspaper and flats
Homemade treats
Dirty bedding, towels or beds
Pillows
Rusty or broken crates
Prescription Medication
Opened Pet food not in sealed original container
Click on each title below to see the expanded view of regular items needed
Chewy Wish List Donations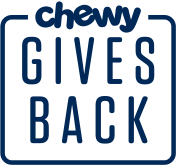 You can now order our most-needed items from Chewy.com! Chewy's Wish List feature lets shoppers browse products we need and ship them right to our door. Great Plains SPCA earns $15 for every new customer who makes their first purchase from Chewy.com using our unique referral link! Shop now.