Additional ways to give to Great Plains SPCA
We want to our donors to be able to support our organization in ways that best work for them. From donating their spare change with automatic purchases, to donating a vehicle. Great Plains SPCA has partnered with some of the most popular donation platforms to give supporters even more ways to become a hero for shelter pets. If you have any questions, please contact us at (913) 808-3316.
We've partnered with an app that lets people support our work by donating their spare change! Just link a credit card or bank account to start your Roundup donation today.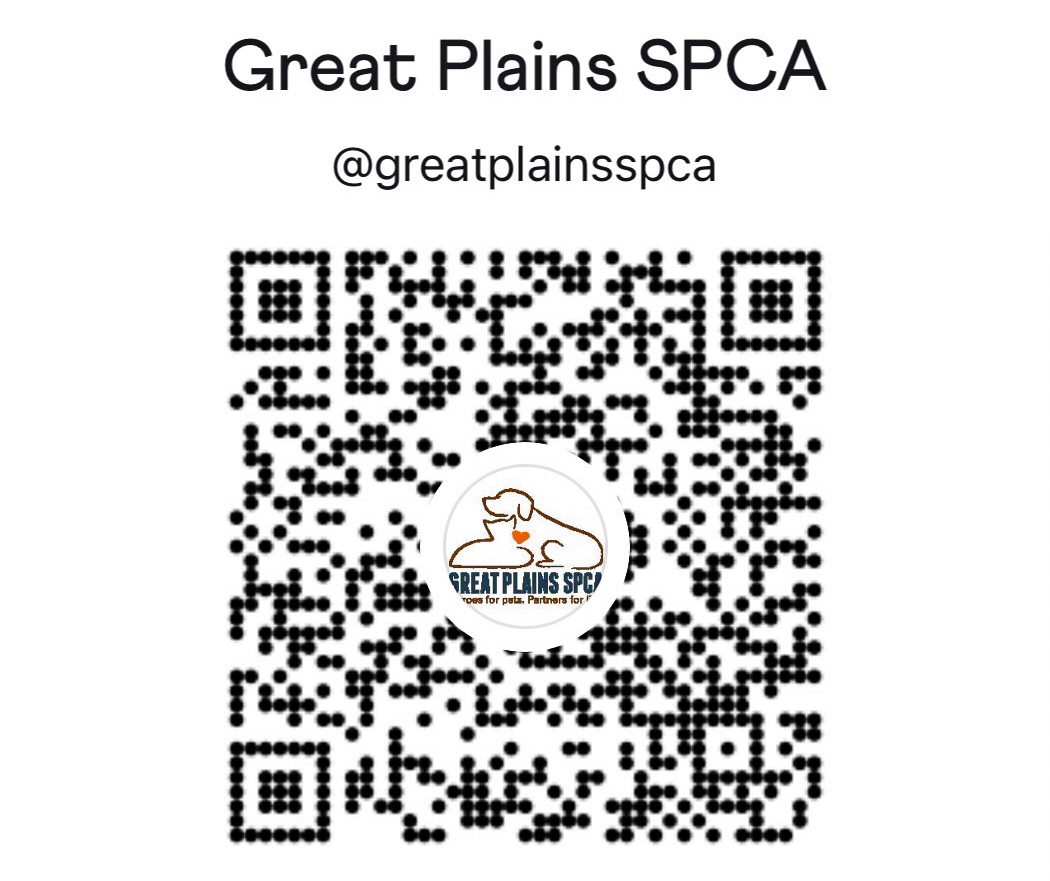 It costs nothing to send or receive money using what's in your Venmo account or bank account. If you already have Venmo and would like to donate, either search for Great Plains SPCA @greatplainsspca.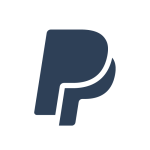 PayPal Giving Fund helps people support Great Plains SPCA online. All you need is a PayPal account to get started. Click on the button below to donate through your PayPal account.
Every donation to Great Plains SPCA makes a difference. Many of our donors tell us they wish they could give more. If you're looking to get rid of a vehicle, but don't want the hassle of selling it or fixing it, consider donating it to Great Plains SPCA.
Donating your car is a fast, safe and easy way to support the programming you value. Make a difference to our community pets by donating your unwanted vehicle today! Click Here to read the FAQ for Vehicles for Charity.
Combined Federal Campaign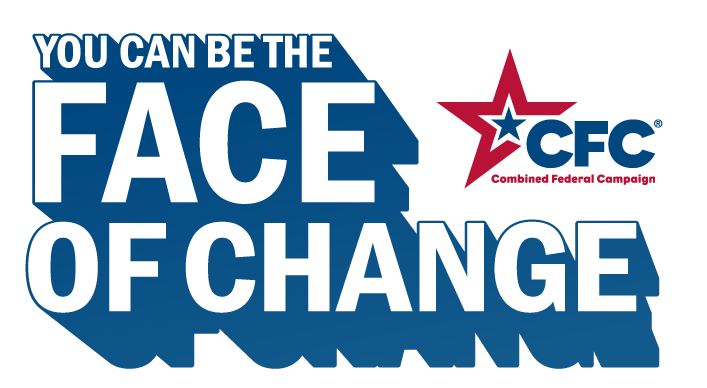 Overseen by the Office of Personnel Management, the CFC offers the federal community the opportunity to donate to thousands of participating charities. For 60 years, members of the federal community have contributed to charities through the CFC, giving more than $8.5 billion to help those in need.
As we recover from the challenges of the past year and meet the new challenges of 2021 and beyond, CFC pledges make a real and meaningful difference to the lifesaving work we do. Join the CFC community to be a changemaker by making a pledge to Great Plains SPCA using CFC #45619.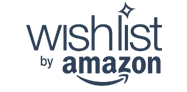 You can order our most-needed items from Amazon.com! Items purchased from our Amazon Wish Lists will go directly to the Great Plains SPCA. Amazon Smile has been discontinued. To continue providing support on a regular basis, please consider signing up for our monthly donation program, Helping Heroes or RoundUp, listed above.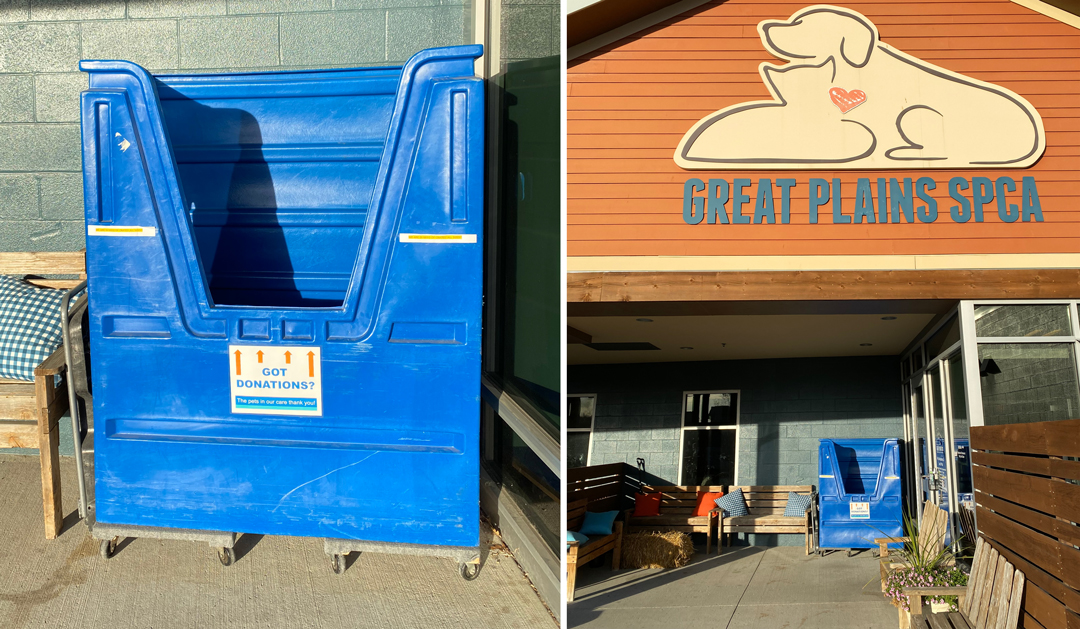 We are always looking for new or gently-used pet supplies! Common donated items include beds, blankets, towels, toys, newspaper, etc. Donated items must be in acceptable condition with no visible frayed ends or damage. We also accept cleaning supplies like paper towels, household cleaner, etc. If you have any questions, please contact us at (913) 808-3316.
You can drop off supply donations anytime to the front of our Adoption Center, located at 5424 Antioch Drive, Merriam, KS 66202.
There are so many ways to help the thousands of homeless pets that visit Great Plains SPCA each year – we couldn't do it without you!  Many people think we are a chapter of the ASPCA, but we are a local, 501(c)(3) nonprofit organization helping local pets. We rely on local dollars to help local pets and the families by their side. To schedule a tour to see our lifesaving operation in action, please call (913) 808-3425.