Adoptable Dogs
15% OFF ALL ADOPTION FEES
In honor of our Super Bowl bound Kansas City Chiefs and MVP QB Patrick Mahomes, ALL adoption fees will be 15% off through February 12!
Dogs with the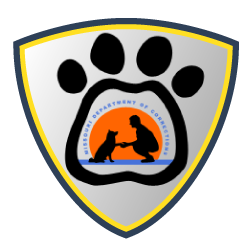 icon on the profile pic are part of the Puppies for Parole program!
Learn more about our foster pets by accessing our Foster Finder page.