Current Events
Check out our current events below. Select your preferred view of list or calendar view on the upper right corner or use the search bar to search for a specific event or date. Click here to see our Facebook Events Calendar.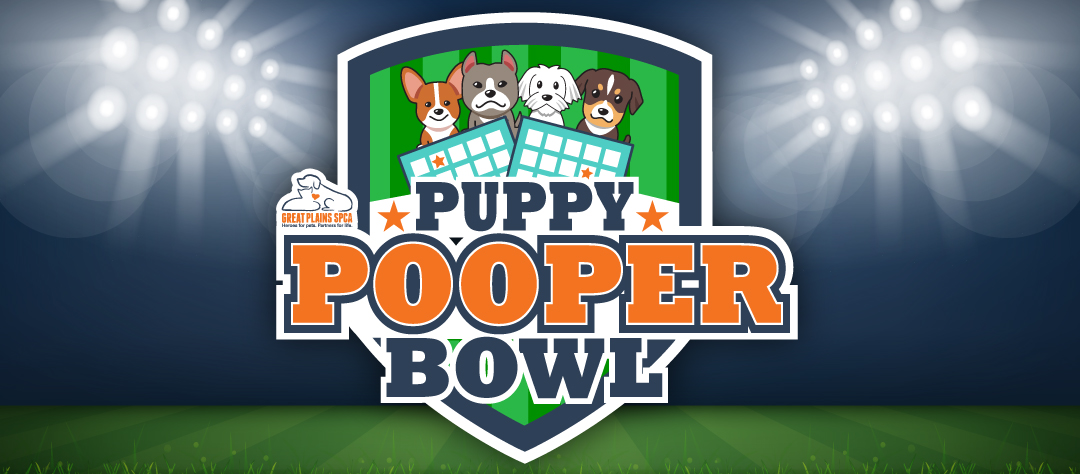 Join us for the Third Annual Puppy Pooper Bowl! We're kicking off the day of the big game on Sunday, February, 12, with Puppy Pooper Bowl and a chance to win $300! Squares are available for purchase now. Once you have your squares, tune in on Facebook at 11:00 am on Sunday, February 12, to …
---
What is a Community or Third-Party Event?
A community or third-party event is any fundraising activity that benefits GPSPCA and is organized by a non-affiliated group or individual. We generally do not do off-site adoption events, rather we focus on fundraising events. Examples of events are a day dedicated to GPSPCA where a percentage of sales is donated, a fashion show where tickets sales are donated, a dog walk where your family and friends raise money, or an employee event where your staff meets shelter pets.
Getting Started
The path to launching a community fundraising event begins with an idea and a plan of action that you present to GPSPCA. You and/or your group submit your application which becomes an agreement about expectations for GPSPCA's involvement and the commitment you and/or your group is making for the event. If you would like to run your idea by us before submitting the application, please feel free to email us at events@greatplainsspca.org.
Please return the completed third-party/community event application to:
Great Plains SPCA
Attn: Events
5428 Antioch Drive
Merriam, KS 66202
OR
Email: events@greatplainsspca.org

What Happens Next?
First, we review your application and event proposal and evaluate it for fit with our organization's mission and objectives as well as feasibility and timing. Once approved, we will reach out and provide guidance for your event and if it meets our publicity threshold, discuss ways we can help promote your event.
Please know that while we strive to support community fundraising events to the greatest extent possible with the resources we have, we cannot guarantee that we will be able to support every event.

Does GPSPCA Provide Staff or Volunteers to Execute Events?
The staffing needs and availability of staff and volunteers vary widely by event and while we provide the personnel support we can, we look to our event partners to handle the majority of the organizational, administrative and promotional tasks associated with third-party events. Similarly, while we love exposure for our animals, the venue or environment might not always be appropriate and we may not always have adoptable animals available to attend third-party/community events. Puppies and kittens are particularly susceptible to diseases in the environment so please understand if we cannot provide these young animals. We have lots of wonderful adult animals that love to get out of the shelter!